This Is So My Hair Color, I Bought It, I Paid For It, It's Mine!!!
Tuesday, July 03, 2007
You ever wake up one morning and discover you are tired of seeing the same person in the mirror everyday? I dang sure do. So, Saturday I took Nathan to get his hair cut and ended up cutting mine off also, then we headed out to "the place we do not speak of" buying a box of dye...these are the results. First, it makes sense to include a before pic...eh?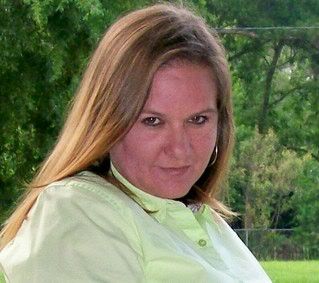 And the obligatory after pic. Please tell me what cha' think!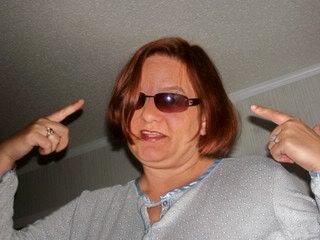 I LOVE REDHAIR..So, I had to gets me some of my owns...lol
Labels: changes, haircuts, Nathan, redhead
posted by
MOM IS NUTZ # 12:35 AM