Who Needs Mystery Inc? Rut Ro Raggy!!
Wednesday, October 25, 2006
Our house is situated at the end of a dirt road. Adjacent to our property is nothing but overgrown woods. My girl
Livey
has seen where I live, it's in the BOONIES. So, me being the nosy ass bitch curious type woman that I am wanted to know why some guy on a four wheeler was going into those woods late at night. This guy has an afro so large a small family could live in it. Anyway...what could he possibly be doing? Well, Saturday when Joey was cleaning his deer, I grabbed our nephew to ride back there for a little investigation. Jinkies....I understand perfectly now. There are all these little paths and such throughout the place. We went down one, parked the truck and followed the four wheeler tire tracks to these: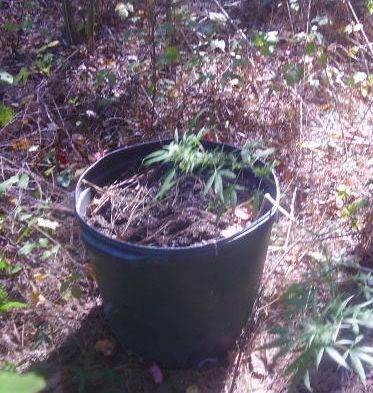 I had to grab a 'lil sample to scan and share with y'all.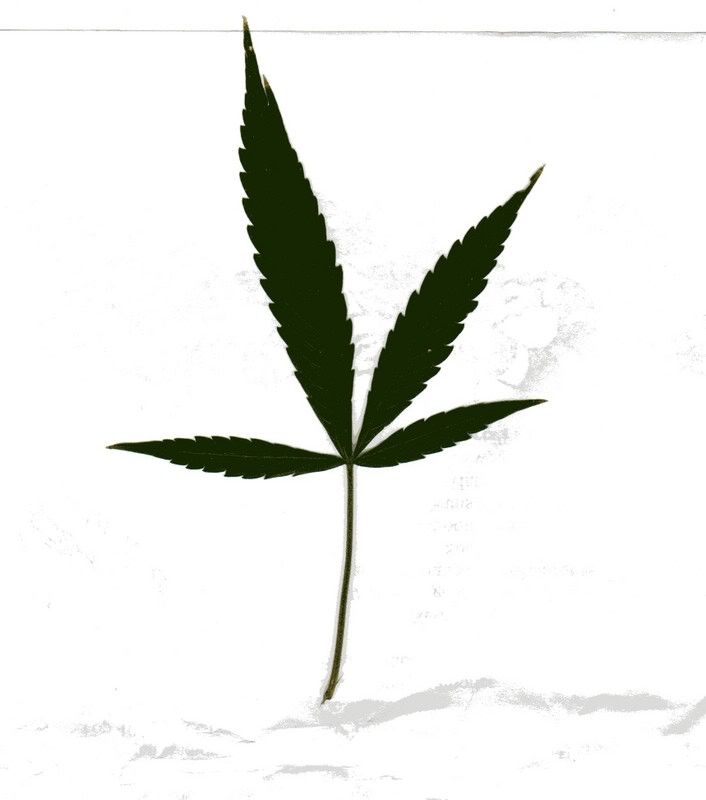 I do believe I understand now why there have been 2 deer killed on our property only 7 days apart. The damn things are so stoned they have no clue about their surroundings.....Hmm...I wonder if eating this deer meat will be like eating hash brownies?? BWAHAHAHAHAHA



posted by
MOM IS NUTZ # 12:35 AM