Happy Halloween!!!
Tuesday, October 31, 2006
No Halloween would be complete unless I posted the obligatory photos of my kidz. If explanations are needed, Noni is a Princess (Who looks 18...her dad is already planning how to chain her in her room when she gets to be a teenager, and how many teenage boys he will have to kill and how,) Nicklaus is Rey Mysterio, (wrestler) and Nathan is a hunter....




THE BOYZ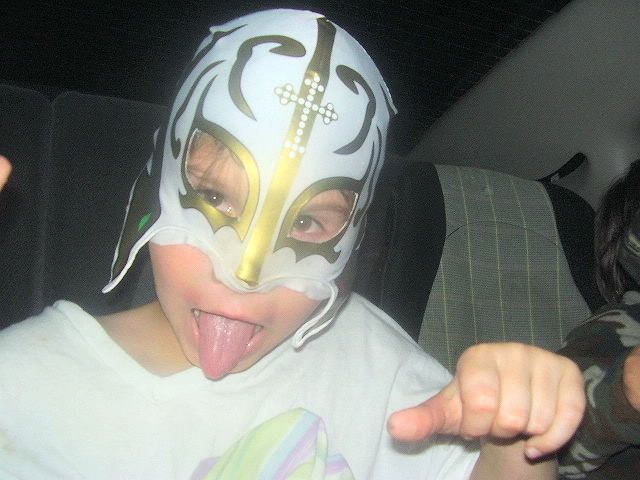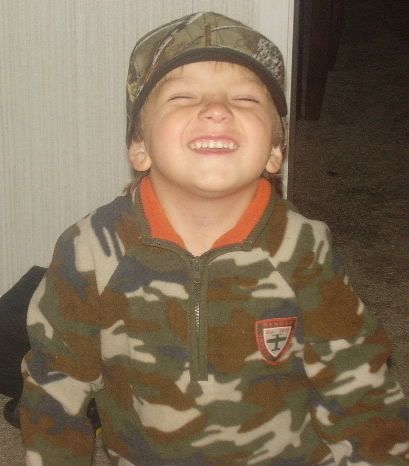 Trick-or-Treating is Hard Work!!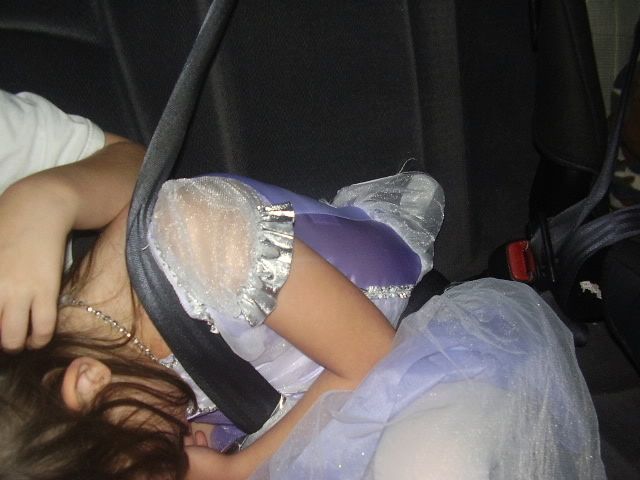 posted by
MOM IS NUTZ # 11:10 PM