More Obligatory House Pics...
Wednesday, August 30, 2006
I know most of you could give two shits about my new house...however....I am VERY happy with it and it's my blog, so I'll post pics if I wanna! Don't fret...we are nearing the end of the virtual tour of the NUTZ home - promise!
Here's my table by the front door. The painting is called "Creation" and the pics are of my parents and Joey's mom.


Here's my den....I love my fireplace, can't wait to use it!!


My Dining Room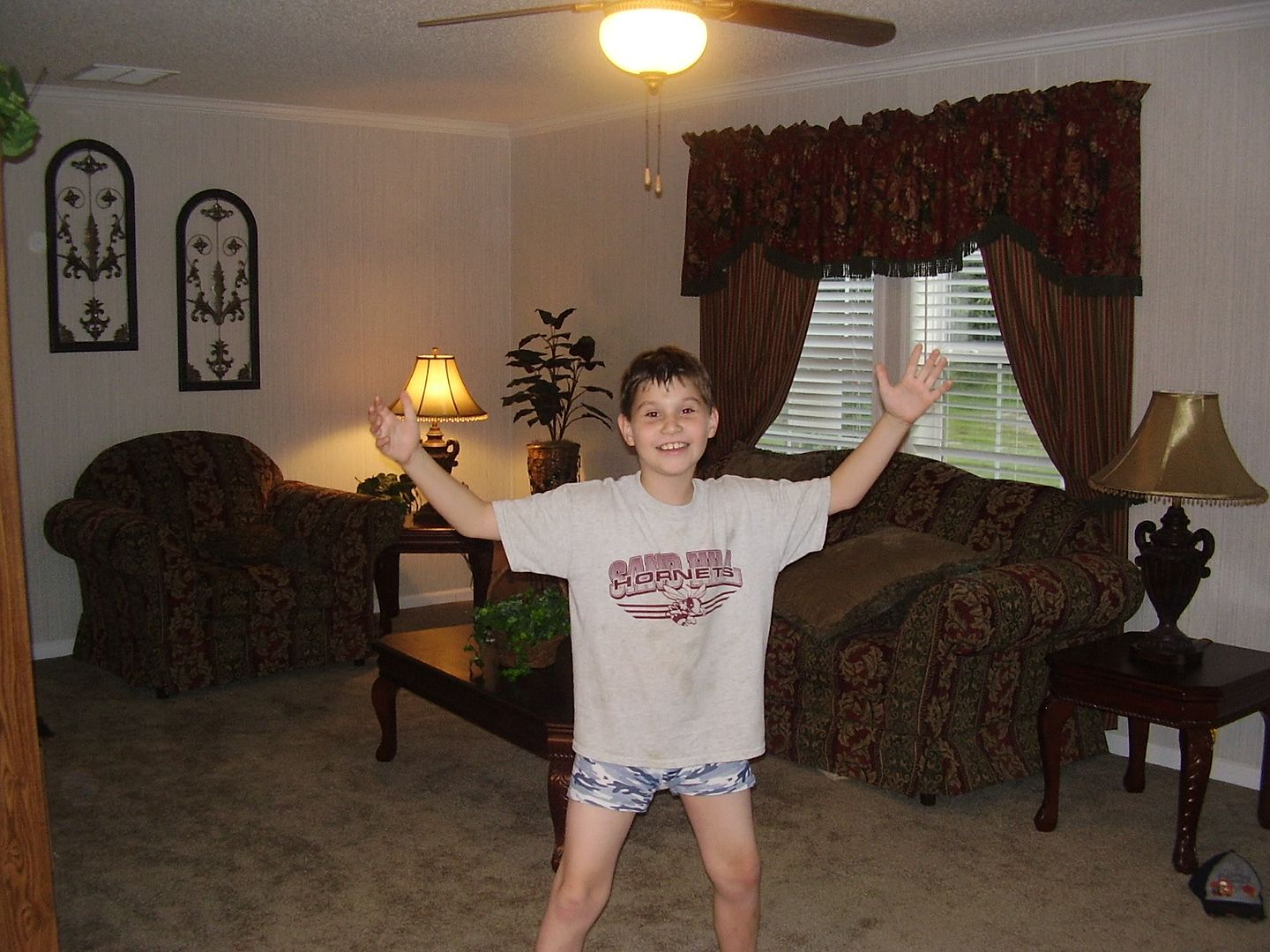 My favorite Father's Day gift!! New carpet!!
Yippeeee!!
posted by
MOM IS NUTZ # 12:40 AM