Can someone please explain how this happened?
Tuesday, February 07, 2006

I know I have mentioned that my daddy is a preacher. I was raised in church. I learned all the Bible Stories, from Adam and Eve right on down to the Whore of Babylon in The Book of Revelations. Shouldn't I have received children like this: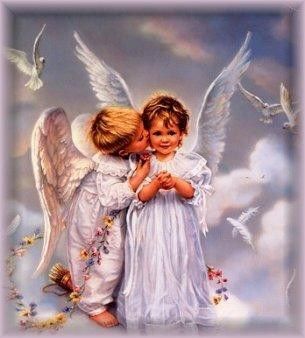 SO, WHY DID I GET CHILDREN LIKE THIS? HUH?? TELL ME, K?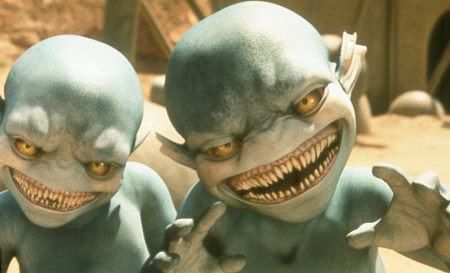 posted by
MOM IS NUTZ # 5:06 PM