BE VEWWY VEWWY QWIET...WE'RE HUNTING WABBITS...
Wednesday, January 10, 2007
Yep....we've got deer in the freezer, we have frozen tree rats, and now we have bunnies on ice as well...
Justin killed his first rabbit ever this weekend. But he's shot deer before....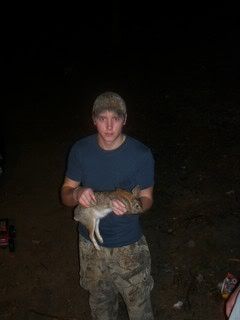 The truly momentous occasion? Nicklaus killed his first bit of wildlife...Oh how it warms a mother's heart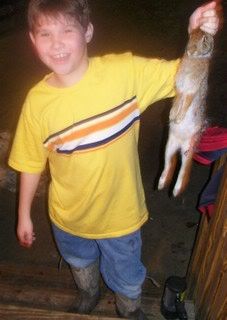 ....and even though you're supposed to be "blooded" when you kill your first deer...Nicklaus had his dad do it for the wascely wabbit.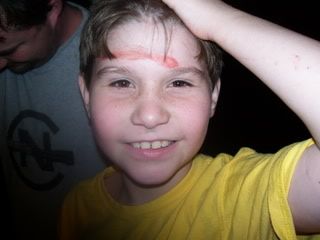 I must admit....Joey was quite the proud papa....

The He-Man Hare Hunting Club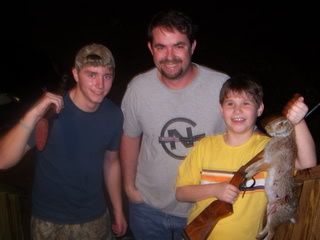 Did I say He-Man????
(Relax Aunt Lisa...it's an unloaded BB Gun...and yes, she does
have shoes to match her outfit...)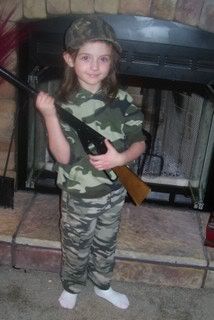 Labels: hillbilly, hunting, Nicklaus, rabbits, redneck
posted by
MOM IS NUTZ # 9:09 PM