Sale-A-Bration
Monday, March 20, 2006
Here are a few items I have for sale that are NOT on the website, and are in limited quantities. If you'd like to purchase any of these, please let me know by either commenting (with your email ID included so I can contact you)...or email me at MomzGiftz@Aol.com and I can invoice you for the items via PayPal (You don't have to be a member of PayPal to send payments through them.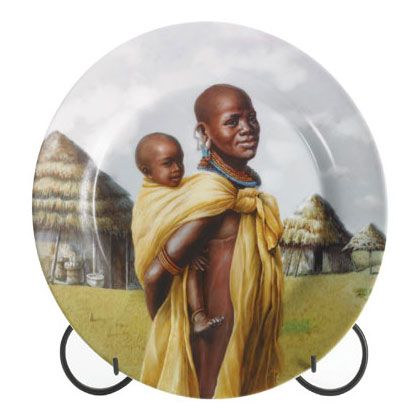 Mother & Child Plate with Metal Stand

A stirring portrait of a mother embracing her child on a beautiful day in rural Africa graces this moving porcelain plate. Includes metal stand. For decorative purposes only. 8" diameter. ExclusiveWas $ 12.95 Now priced at $ 9.95 - Great Mother's Day Gift!


Cat Vase

Fresh flowers will get a helping hand from this smiling puss, fashioned into a vase with catty character.Was: $ 14.95Now: $ 12.95



Distressed White Wood Screen



A decorative, "shabby elegance" screen with carved fleur-de-lis for an Old World touch.
Made of wood with a distressed white finish. Three panels. 21" x 1/2" x 23 1/2" high. Was: $29.95Now: $18.95


Shabby Elegance Spice Towel Holder

A charming addition to your kitchen, this trendy towel holder also boasts three drawers in which to stow frequently used items and is topped off with a decorative molding.Was: 24.95Now: 12.95
The following mugs were $ 4.99 apiece, Now Only $ 3.00!!
All are microwave and dishwasher safe.
Please specify which mug you would like.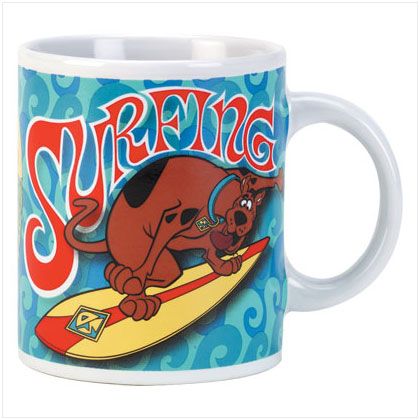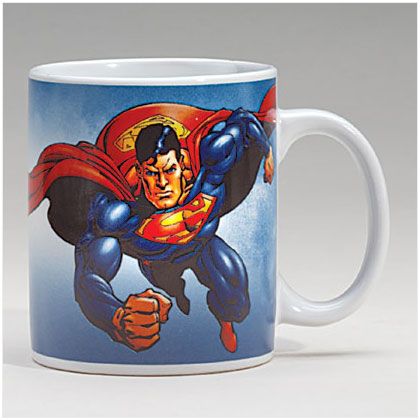 The Following Glass Angels with Birthstones are 2 1/8" x 2 1/8" x 3 3/4" high. Normally these cost $10.95 Now only $ 7.95!! March Angel is shown. If you'd like to see your month, just email me. When ordering, please specify which Angel you need. Thanks!!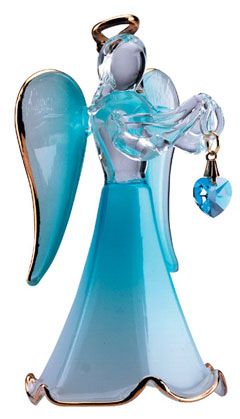 Shipping is via UPS and the rates are as follows:
If your order totals this: Shipping Rate:
Less than $24.99 $ 7.50
$ 25.00 - $ 35.00 $ 8.95
$ 35.01 - $ 55.00 $10.95
$ 55.01 - $ 99.99 $13.95
OVER $100.00 $16.95
posted by
MOM IS NUTZ # 1:31 AM