I can relate, oh, yeah..........
Saturday, February 25, 2006
I've added a new blog to my sidebar, and will be adding more over the next day or so. When I saw the title,
STUCK IN ELMO'S WORLD
,
I felt like I'd found a kindred spirit. Why?
Because, I am stuck in
THE SAME HELLFIRE
community as the blog
owner. Don't believe me?? I have proof. See below.


LA LA LA LA...LA LA LA LA...ELMO POOP.....LA LA LA.....
I swear Nathan piled all of these on the coffee table, I did NOT tell him too...I didn't realize we had so many of that furry little BASTARD lovable critter. Of course, I had to take a picture. This does not include the DVDs and such....ugh...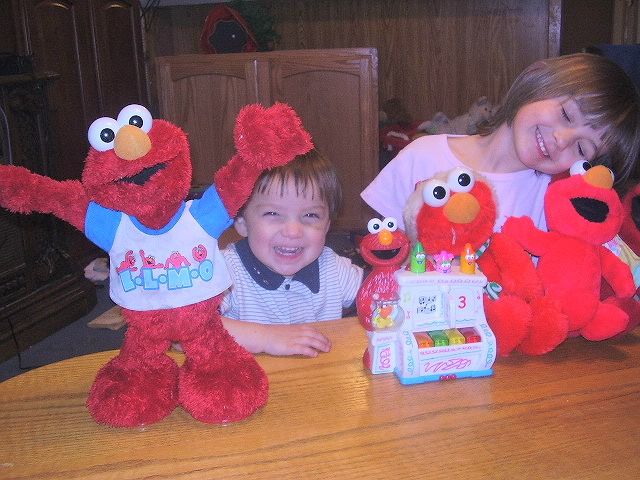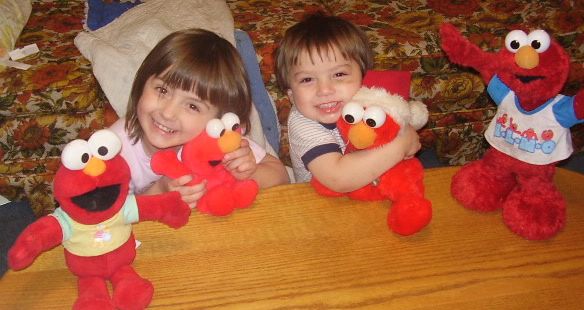 la la la la...la la la la..NO MORE ELMO
posted by
MOM IS NUTZ # 4:45 PM