Knowledge I've Gained This Weekend.....
Sunday, September 17, 2006
When throwing an impromptu get together for a couple of friends and the following are included on your guest list:


(LOOK MAEVE...NO ZIMA!!)

It is entirely possible that you may forget you are sitting at your dining room table when someone grabs your camera to take a picture of you. In the span of .5 seconds you will be transported to Oz Fest.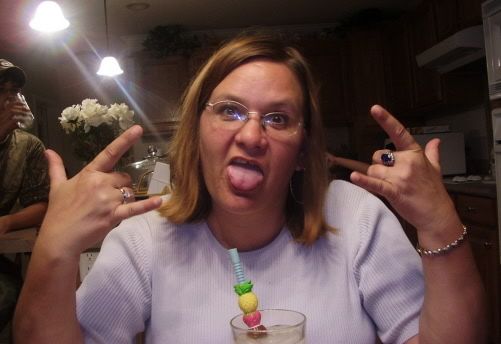 In order to

LOOK LIKE A TOTAL DUMBASS

show originality you might even flash the " I Love You" symbol. That's just ignorance and alcohol. Next time try to remember this: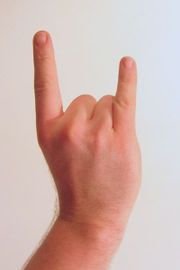 posted by
MOM IS NUTZ # 11:44 PM